Very Good and Proper Canteen Utility Chair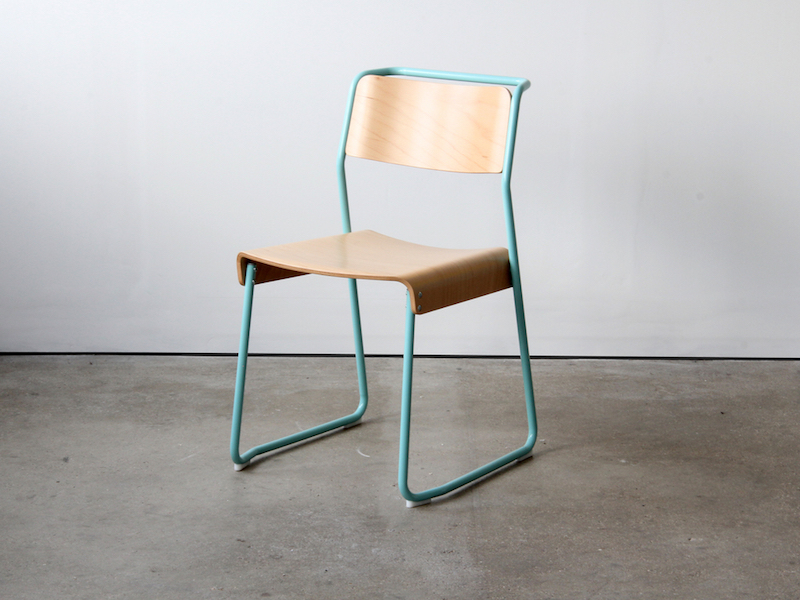 Very Good and Proper Canteen Utility Chair
Trade or Contract?
If you are a trade professional or require quantities of this product - email trade@furniturefile.co.uk or call us on 020 7608 0203. Full catalogue here.
Description
The VG&P Canteen chair is inspired by the classic post-war British school chair. The Canteen Utility chair is a simple, light-weight and stackable chair which retains the look and feel of the original, whilst simultaneously updating both the aesthetic and production methods.
Dimensions
Height: 81.5cm x Width: 51cm x Depth: 56cm
Seat height: 46cm
Materials & finishes
Tubular steel frame. powder coated. Formed Beech plywood seat and back. Alternative specifications are available on request.
Lead time
VG&P Canteen chairs are made for you in 6 weeks (click for details)
Can't find what you're looking for?
Contact us via our help & advice form or call us directly on 020 7608 0203.