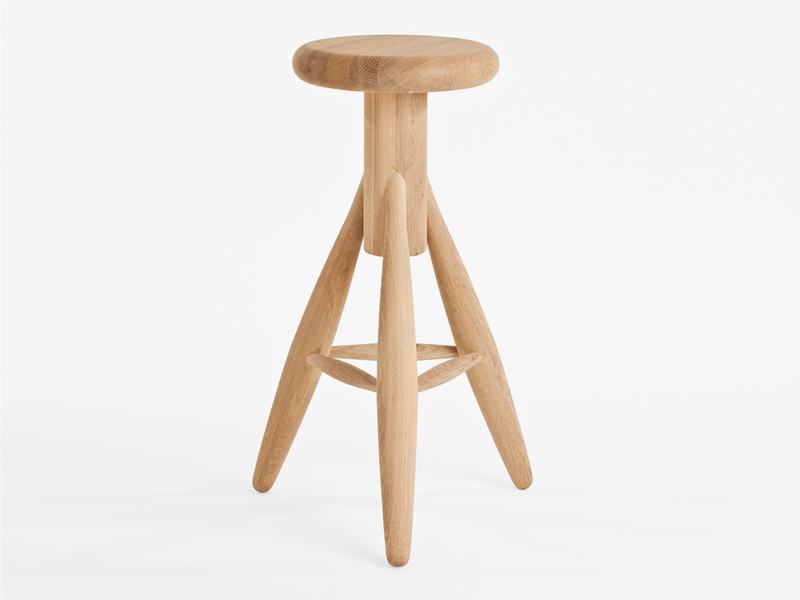 Artek Rocket Bar Stool
Trade or Contract?
If you are a trade professional or require quantities of this product - email trade@furniturefile.co.uk or call us on 020 7608 0203. Full catalogue here.
Description
Eero Aarnio is the visionary behind the classic piece of design that is the Rocket Stool.
As the name suggests, Eero Aarnio took inspiration from a Rocket with this bar stool designed for Artek furniture.
Dimensions
Height: 73cm x Diameter: 44cm
Materials & finishes
Oak with soaped finish or lacquered in white or black.
Lead time
Artek Rocket stools are made for you in 4-6 weeks (click for details)
Can't find what you're looking for?
Contact us via our help & advice form or call us directly on 020 7608 0203.