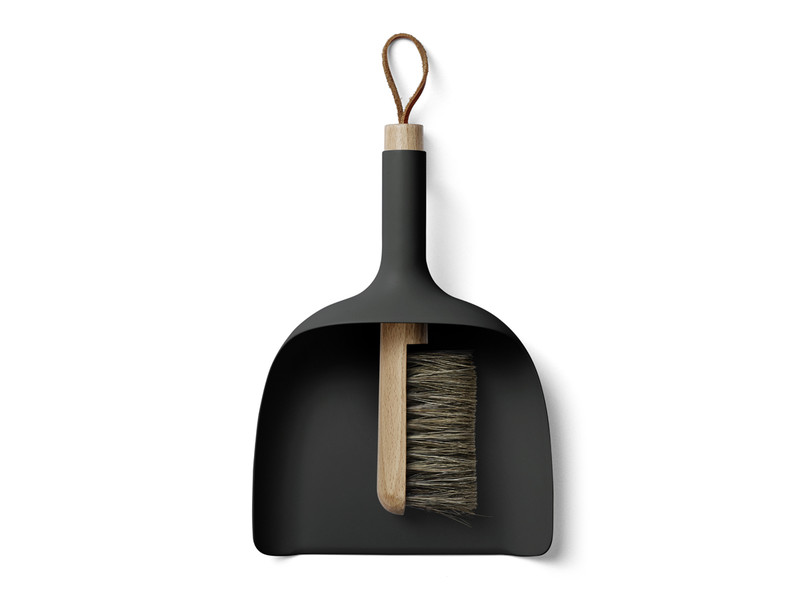 Menu Sweeper & Funnel
Trade or Contract?
If you are a trade professional or require quantities of this product - email trade@furniturefile.co.uk or call us on 020 7608 0203. Full catalogue here.
Description
Sweeper and Funnel is based on such a simple core idea that it becomes brilliant. Such a functional design with obvious value it makes you wonder why no one has thought of this before!
Dimensions
Height: 7cm x Width: 31cm x Depth: 23cm
Materials & finishes
Made from plastic and ash wood. Available in either black or white plastic finish.
Lead time
Made for you in 6 weeks (click for details)
Can't find what you're looking for?
Contact us via our help & advice form or call us directly on 020 7608 0203.
sold out